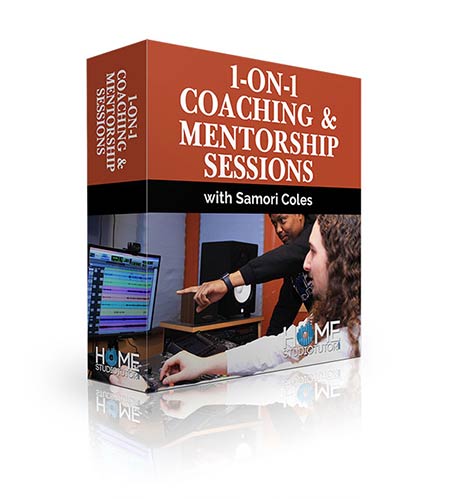 1-on-1 Coaching & Mentorship
Sessions
Reduce your frustration and overwhelm. Get private, one-on-one coaching and mentorship from an audio engineering with more than 20 years of professional experience. Learn audio engineering, music production and the music business when you want and need it.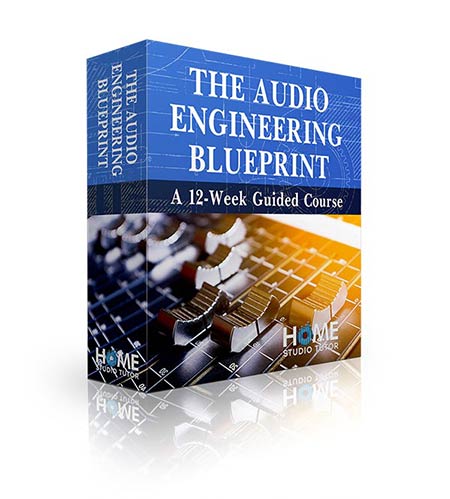 The Audio Engineering Blueprint
Finally learn the Hows, Whats and Whys of audio engineering. Get an in-depth training experience that will transform your knowledge and abilities in the craft. This guided, LIVE, 12-week course delivers a quality education that rivals the best recording schools.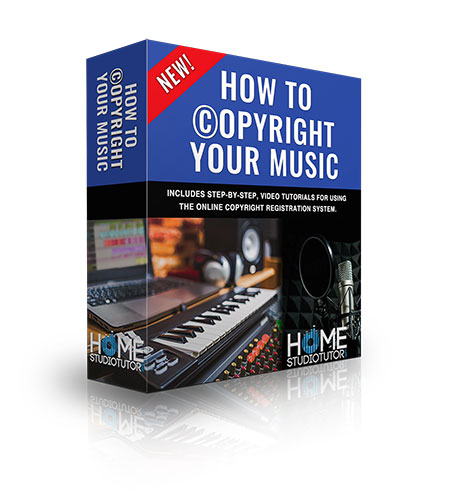 How To
Copyright Your Music
Did you know that you can copyright your own music without the help of lawyers or other 3rd party companies? It's true. In this course you will learn how to copyright your own music using the online U.S. Copyright registration system. This course will save you time and money.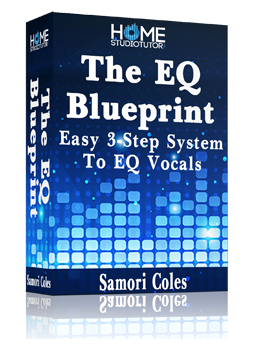 Get your FREE Mini-Course "The EQ Blueprint: Easy 3-Step System To EQ Vocals" by Samori Coles.
Simply fill out the form below, and click the button to gain instant access to this value-packed training!
*THIS IS 100% FREE TRAINING, NO CREDIT CARD REQUIRED.