Samori Coles' personal mission is:
"to teach digital music creation and entrepreneurship to those in need of guidance and training."
There are so many people that have a passion to create music and make a living doing what they love.
Samori sees his role as being a coach and resource for those that want to expand their knowledge and abilities in music production, audio engineering and music entrepreneurship.
After graduating from Creighton University (Omaha, Nebraska) with degrees in marketing and finance, Coles began his career as a Financial Analyst with Union Pacific Railroad, also based in Omaha, Nebraska.
The year was 1995, and the home studio wave was in its infancy. While Samori worked 8+ hours per day in a corporate cubicle, some of his friends from the North Omaha neighborhoods in which he grew up were making music in rudimentary home studios.
There were Casio keyboards, Boss drum machines, Realistic cassette decks and recorders, Radio Shack mixing boards and microphones, and tons of enthusiasm and love for the art and craft of music creation.
It didn't take long for Samori to make his way to the recording sessions that were taking place on a daily basis. After work, he would quickly take off the suit and tie (or khakis and polo shirt), drape on a Dickies outfit, and head to his buddy Lucky's house to partake in the musical festivities.
Within a year, their music making passion and commitment yielded a local hit record entitled "To Whom It May Concern" featuring Mista Dre and Samori. This early critical success ignited a flame in Coles that would not be extinguished.
Around that same time, an acceptance letter to The Wharton School at The University of Pennsylvania left him with a dilemma. A decision would have to be made that would undoubtedly effect the trajectory of his life and career forever. Should he continue his career in Finance and head to the top ranked business school in the world, or embark on an uncertain, unproven path in the music industry?
In the fall of 1997, Samori boarded a Greyhound bus headed for the East coast. But, instead of packing clothes and supplies for business school, he armed himself with a Korg M1 keyboard, a vision and a duffle bag.
His choice was simple. He would pursue a career in the music business.
The early days of grinding as an independent artist, producer and music entrepreneur were not easy. In fact, on two occasions, in 1998 and 1999, Coles had to "fall back" on his college degree and accept corporate jobs to make ends meet. 
In the year 2000, he founded Lil' Drummaboy Recordings in an apartment in the Germantown section of Philadelphia. That same year he got a computer, recording software (Logic) and an audio interface (the SeaSound Solo).
These were the very early days of computer-based recording, and there were very few resources available to learn how to use this new technology. So, for the first few years, Samori had to learn through trial and error. He is one of the early pioneers of the millennium wave of computer-based sound recording and music production.
A DOOR OPENS
In 2003, what began as a home studio leveled up when Samori was invited to move his recording gear from his apartment studio to a small corner room on the third floor of the Philadelphia Clef Club of Jazz and Performing Arts. From this point on, there would be no more 9-to-5 "fall backs".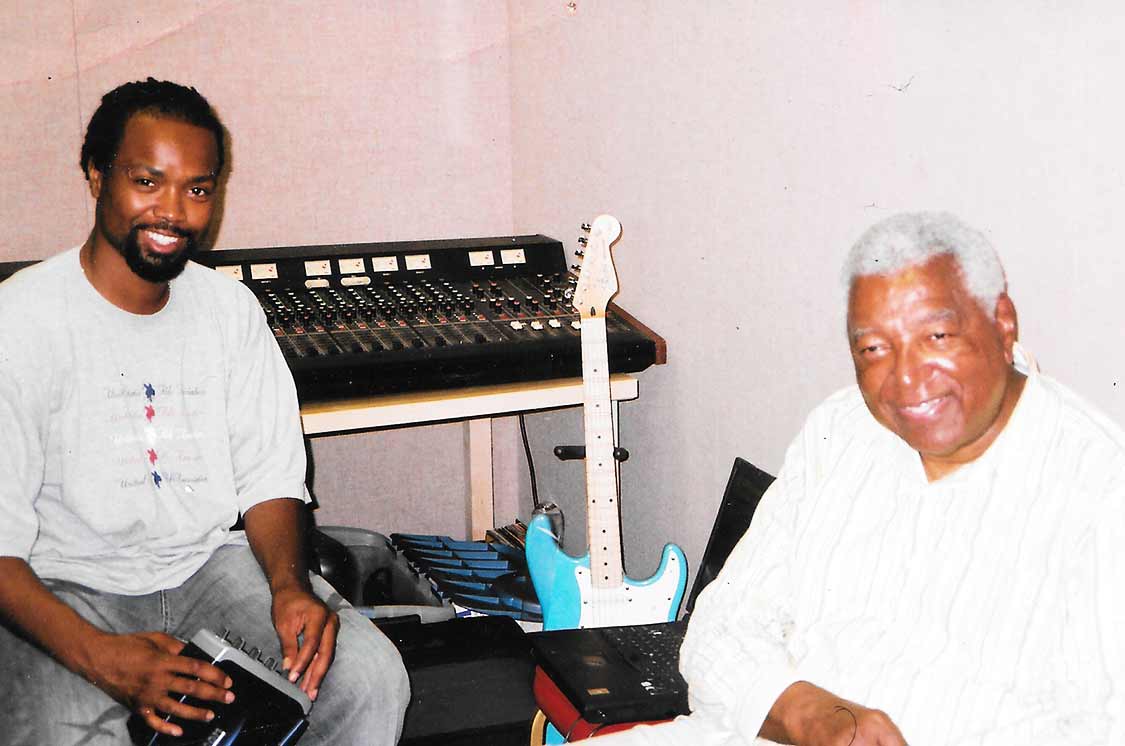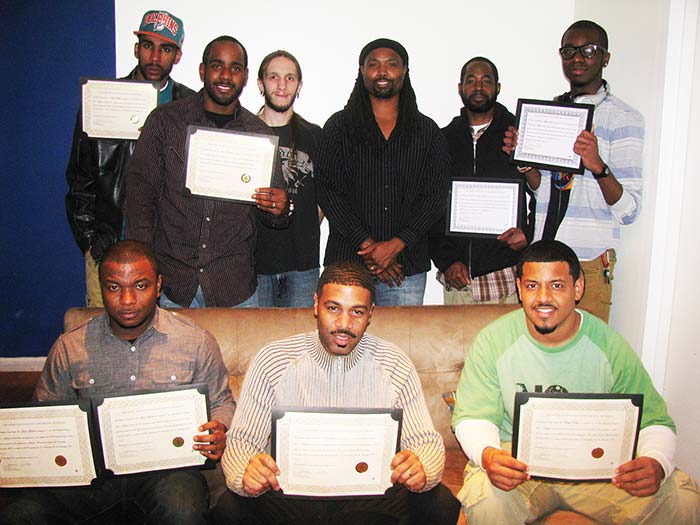 A HUMAN RESOURCE
Over the years, Samori Coles has assisted hundreds of recording artists, musicians and bands in the production, recording and release of their musical projects. He has coached and trained an equal number of home studio engineers, producers and entrepreneurs in the art and science of their respective crafts.
AN ENTREPRENEUR AT HEART
A serial entrepreneur, early on he embarked on a successful freelance venture that took him into classrooms, community centers, libraries and nonprofit organizations training students from pre-K to high school to create music utilizing digital technologies.
Along the way, Coles built Lil' Drummaboy Recordings, a full service recording and production company that offers classes in Audio Engineering, Music Production and the music business. Samori's students have been nominated for Grammy awards, worked with major recording artists, opened their own studios, embarked on careers in audio engineering, music production and so much more.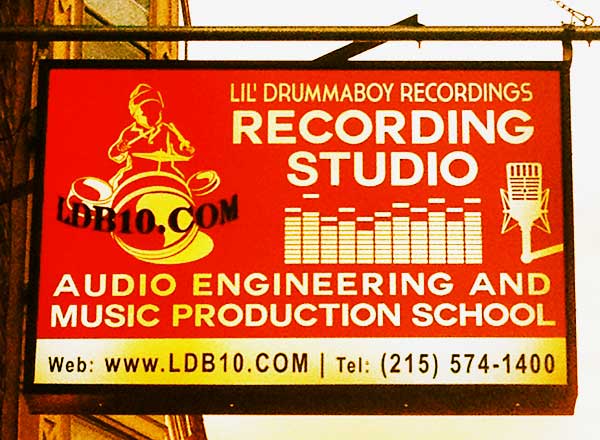 YOUTH ADVOCACY
Samori is a strong advocate for music education in primary, middle and high school. Witnessing the trend toward diminished music education in public schools, he launched the Youth Music Production and Recording Program which offers studio-based training, workshops, after school programs and field trips for schools, community centers, churches and nonprofit organizations.
THE BRAND
What began as a home studio based in a 2-bedroom apartment is now a full-service, commercial recording studio and music production company that offers classes in audio engineering, music production and the music business.
Home Studio Tutor, Samori's online platform to mentor and train students of all ages and skill levels was designed to offer a one-of-a-kind education through courses, one-on-one coaching, mentorship and knowledge-based content. His 20+ years of lived and learned practical experience in the music industry is now available, for the first time ever, to the Global community.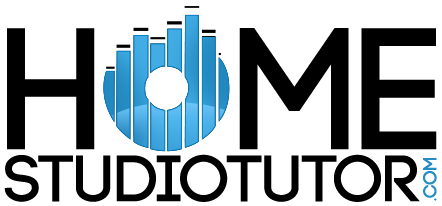 FUTURE ENDEAVORS
Samori Coles has developed systems that help others quickly learn the fundamentals of audio engineering, music production, music theory, and music entrepreneurship using a simplified approach. The Home Studio Tutor brand is built on training students and clients to understand the Hows, Whats and Whys of the craft so that they can develop the skills that will help them achieve their unique goals.